Shine Your Light
on Autism
Supporting the ASD Community Since 2017
Shine Your Light on Autism
Supporting the ASD Community Since 2017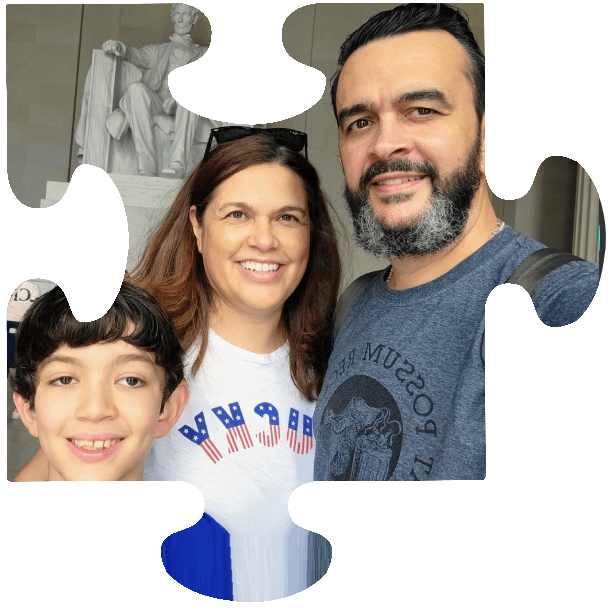 An Organization Dedicated to Autism Education
AJ'S PIECE OF THE PUZZLE aims to help raise awareness about autism spectrum disorder (ASD). We want to help support the idea that necessary intervention is provided for all children and families living with the condition.
Building a Supportive Community
1 in 44 children is affected with ASD, and 100% of those kids deserve and need all the love and support they can get.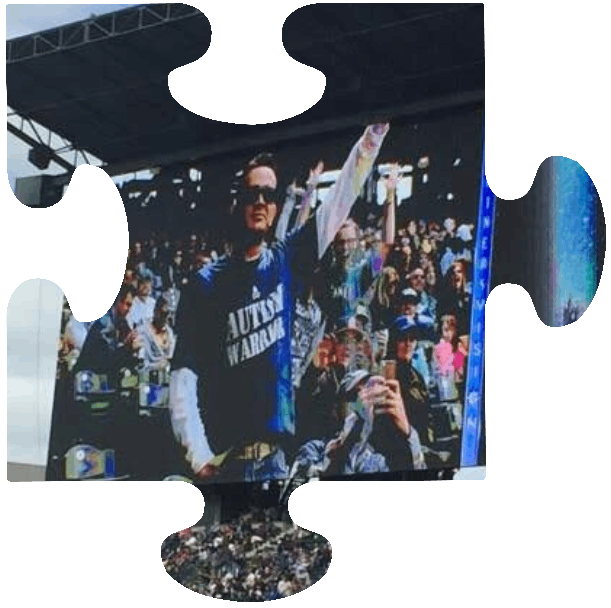 We invite you to join AJ on his mission to give back to the ASD community. Your donation will go toward helping families with day-to-day expenses while on their journey with ASD. Your contributions will also support other nonprofits that help the ASD and Special Needs community.